BAPTISM AT STONE HILL
Just as a wedding ring is an outward expression of marriage, baptism is an outward expression of a commitment to follow Jesus Christ. If you have made a commitment to follow Christ as your Savior and leader of your life, then Scripture demonstrates that baptism is a vital next step for you. Celebrate your relationship with Christ in the company of your friends, family, and others who have decided to declare what Christ has done for them. We do not believe that baptism saves you in and of itself.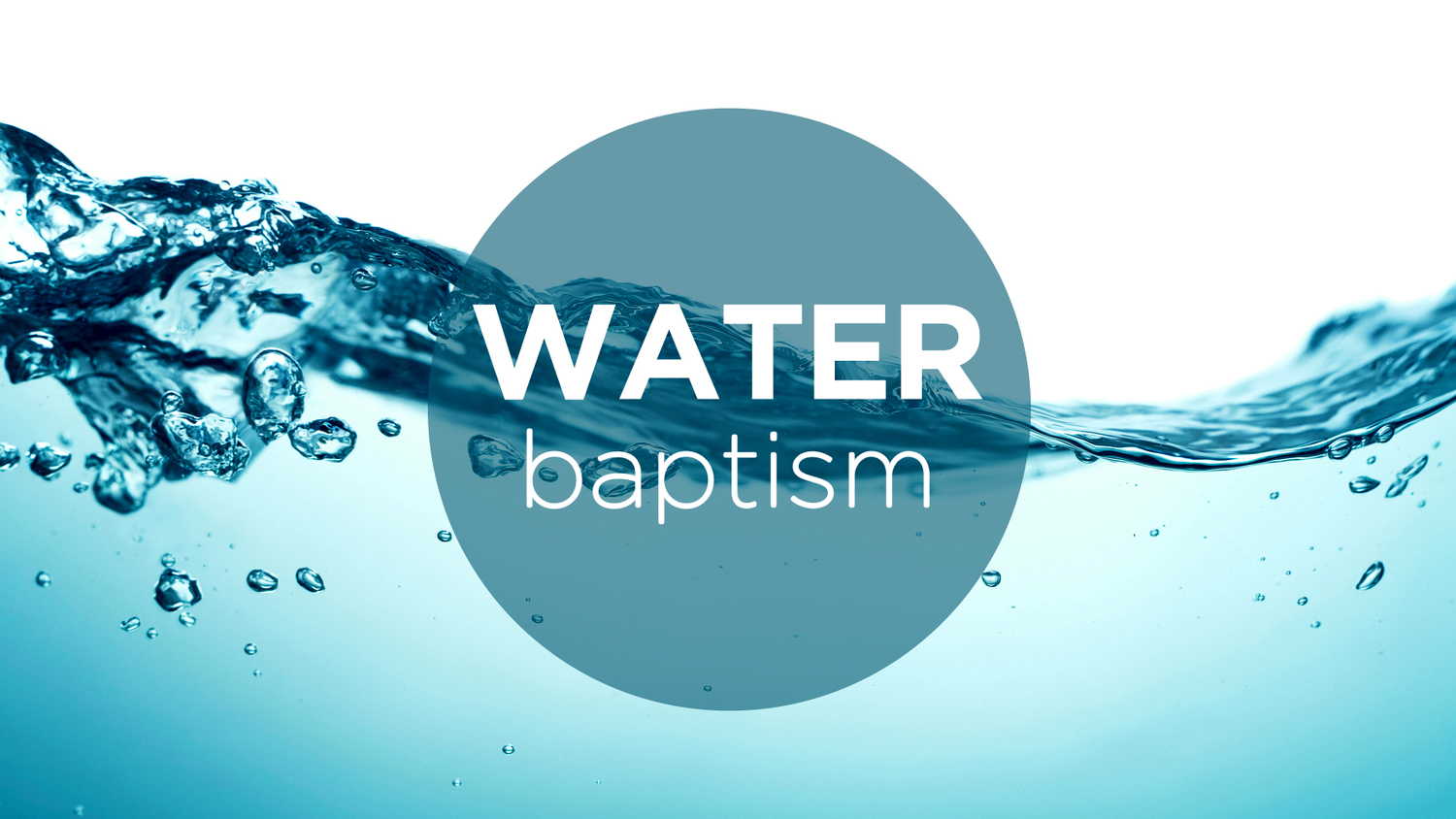 WHAT IS THE PROCESS?
If you are ready to get baptized, you will need to complete a couple of steps:
STEP ONE:  Completed Baptism Registration Form
https://docs.google.com/document/d/1sfRXxtwmC7rM4rVJ5n18eFbTkVPZmm8yTScfOqFKMZg/edit?hl=en_US
STEP TWO:  Attend Mandatory Baptism Information Meeting
Prior to Baptism services, we ask each participant to attend a brief information meeting immediately following one of the Sunday services. At the meetings, the Pastor will answer any questions and review the registration form.
A staff member will discuss the logistics of check-in and then order of events during the service.
STEP THREE:  Check-In and Seating for Indoor Services
Please plan on attending 20 minutes prior to the service to save any seats.
A pre-service meeting will give details of the baptism service.
GETTING READY
Once a person admits that he or she is a sinner and turns to Christ for salvation, the Bible says that a person should proclaim the life change that has occurred; the watching world needs to know.
Baptism has always stood as a public testimony for people who have moved from being a seeker to being a believer in Christ.
Believers are those who have realized that their sin has separated them from God. They have given up all efforts to reach God through good works or religious activity. They have concluded that Jesus Christ's death on the cross for their sins is the ONLY thing that can bridge the gap between them and God. A believer is someone who has decided to trust Christ alone for his or her salvation.
If you have come to this point in your spiritual journey, then you are ready to be baptized!
Just as a bride and groom tell of their love for one another through the symbol of rings, you should also want to show the world, through baptism, of your union with Christ. Let the miracle that has happened in you show through the sacrament He ordained for you.
Biblical Passages
Matthew 28:19-20:  Baptism is the means by which followers of Christ are identified.
Acts 2:41, 8:12 and 10:47-48: Baptism follows an individual's decision to trust Christ alone for salvation.
The New Testament records the baptisms of adult believers only.
Romans 6:1-11: Apostle Paul explains how the immersion mode of baptism identifies the believer with the death, burial and resurrection of Jesus Christ.  Baptism was never intended to provide salvation for an individual, but rather to publicly identify a person with Christ.
Some Considerations…
What to Wear:
You are advised to wear a dark shirt, shorts/pants, and slip off shoes. Clothing made of material that retains minimum amount of water is recommended.  Ladies, we encourage you to wear a one-piece bathing suit under your dark t-shirt and shorts/pants.  Please bring a change of clothing and a towel for afterward. Dress code also applies for anyone who may be joining you in the water.
Co-Baptism:
If there is a special person in your life who played a significant role in helping you cross the line of faith and accept Christ as your Savior, you may want that person to play a significant role in your baptism. You can consider inviting this person to participate in your immersion baptism by asking them to walk out into the water with you and stand alongside of you.  Be sure to let them know the dress code is the same as yours.
Immersion:
The Elders strongly encourage those choosing to be baptized to participate by immersion.
The Elders position is that baptism by immersion paints the truest picture of "dying to sin and arising to Christ and new life."
Do you have questions?
Please call Pastor Greg @ (815) 922-4086
Frequently Asked Questions:
https://docs.google.com/document/d/1uXecNTcQ9YvpjI748AX0IpG0cGUiBS_okymh_La7hQU/edit?usp=sharing